The insurance types from this section are addressed to entrepreneurs and large companies alike, covering a wide spectrum of risks which guarantee the smooth operation of your business, regardless of its size or field of activity.
OVER 20 INSURANCE PARTNERS ARE WORKING WITH TRANSILVANIA BROKER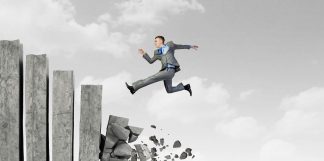 Covers the damage caused by business interruption triggered by damage or destruction of the insured goods.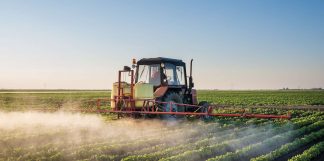 Agricultural crops insurance covers the damage caused to crops and animals by natural phenomena.
Location, equipment and goods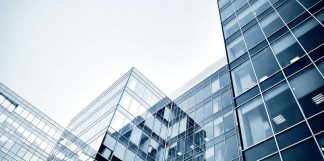 Covers the damage incurred to the buildings, capital goods, inventory items and stocks of goods.
Covers the damage caused to all electric equipment of the policyholder caused by natural events and human error.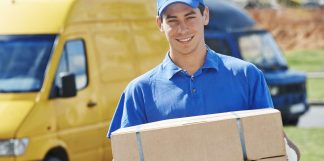 Excerpt: The CARGO insurance covers the damage caused to the policyholder's goods during the period of transportation or storage.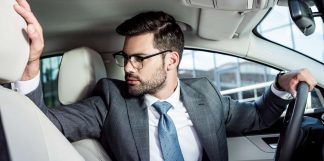 The RCA insurance covers the injuries produced to a third party following a car accident.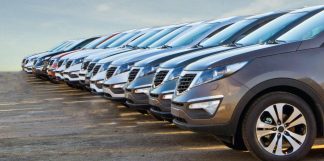 The CASCO insurance covers the damage caused to your own vehicle in case of accidents or other events.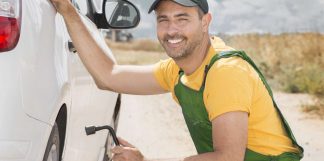 Polita TransAsist asigura asistenta rutiera in cazul penelor, defectiunilor si a erorilor personale.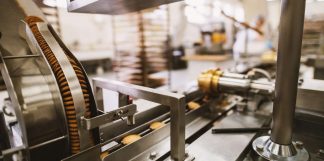 The CPM insurance covers the damage caused to machinery by human error, catastrophic events, theft and accidental damage.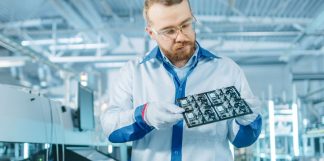 The MBK policy covers the damage produced accidentally within the exploitation period and during assembly/disassembly.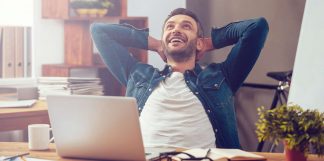 Life insurance covers the risks of death, invalidity, hospitalisation and surgical interventions.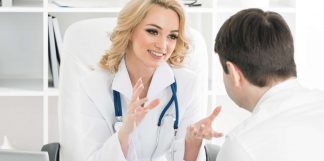 Health insurance provides varied packages which cover the customer's prevention, diagnostic and treatment.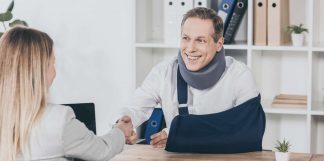 The accident insurance covers the risks of death and permanent invalidity that have occurred from an accident.
Request an offer immediately
Complete the form on the right with your information to receive a personalised insurance offer. A Transilvania Broker agent will contact you as soon as possible, from 8:00 to 18:00.