OVER 20 INSURANCE PARTNERS ARE WORKING WITH TRANSILVANIA BROKER
Individual Person Insurance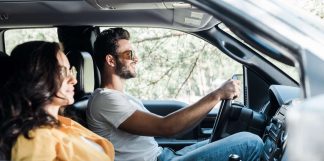 The RCA insurance covers the injuries produced to a third party following a car accident.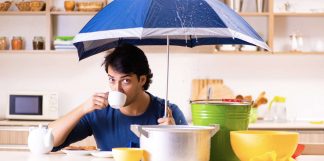 The mandatory PAD policy covers the damage caused by natural disasters - earthquakes, landslides and floods.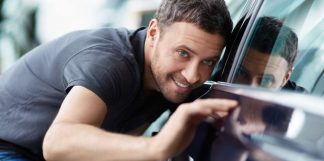 The CASCO insurance covers the damage caused to your own vehicle in case of accidents or other events.
Request an offer immediately
Complete the form on the right with your information to receive a personalised insurance offer. A Transilvania Broker agent will contact you as soon as possible, from 8:00 to 18:00.