As a Transilvania Broker associate, it is essential to follow the company's brand lines in order to offer a seamless experience to our customers in all franchises. Consult the visual identity manual for more detail or download our logo in a vectorial format to use it wherever you need to.
The company's presentation
Consult the presentation to explore the company's year by year result, by clicking on the link below.
Open the presentation


In order to keep the company's unitary image, we have created some standards that will help you use the branding elements correctly and with ease. Consult the visual identity manual for more details or download the vector-format logo to use it where needed.

Rules of using the logo on promotional materials
Access the link below to gain access to all promotional materials necessary for your franchise. The database includes physical materials (posters, pens), various office branding formats, exterior billboards and light panels, as well as several formats of online advertising.
Set-up your email address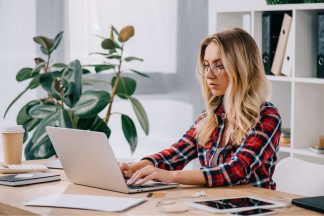 Officialise your email address! Follow the link below to find out how to change the ending of your email address into @transilvaniabroker.ro. This change will not lead to the creation of another email address, therefore your mailbox will not be affected.